Partner with a brand you can trust
How can your business benefit from becoming a partner with 3 Leaf Cleaning?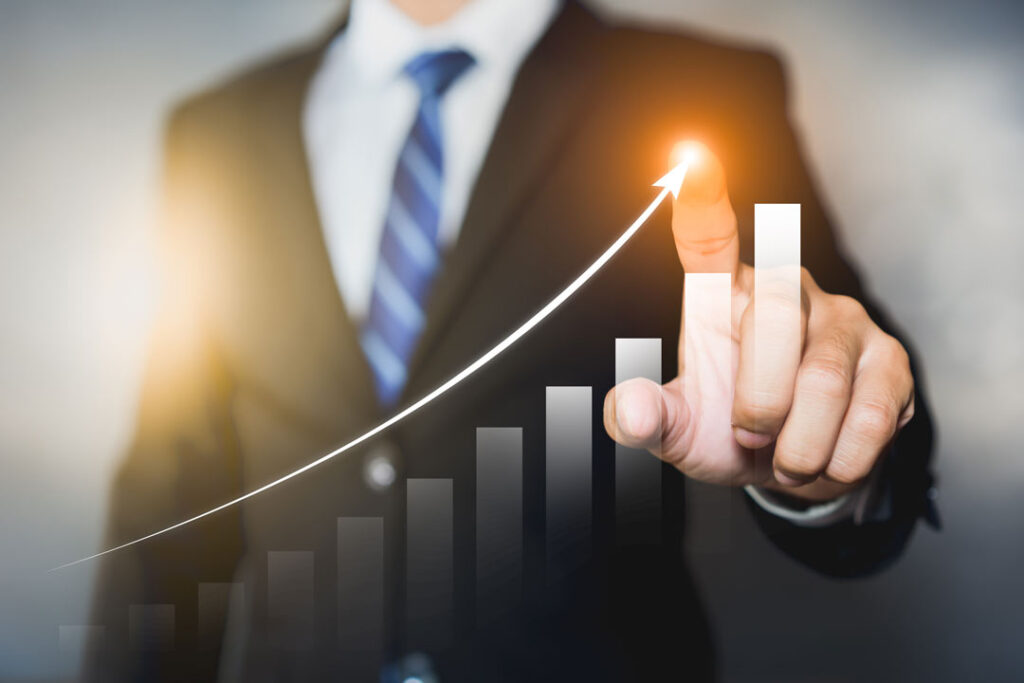 Let us help build your book of business.
We are dedicated to the growth and success of our partners. Whether it's an established business or you're looking to start from scratch, we can help you grow!!!
Let us help grow your revenue
All of Long Island and NYC. Suffolk, Nassau, Queens, Brooklyn, Bronx, Manhattan, Staten Island.
Phone (631) 372.5708
Sales @ 3LeafClean.com
Please use the form below and someone will be in touch shortly